Less cost. Less hands.
More flow.
Supporting SAP ECC, S/4HANA, and Sales Cloud, docuflow reduces costs and increases your teams' efficiency with seamless SAP archiving, linking and process automation across one or many content platforms. Using cloud technologies, docuflow enables your teams to shift their focus to what's most important: your business.
docuflow reduces the expense of SAP archiving and linking by using more efficient cloud technologies, leveraging existing licenses and freeing resources from manual processes, without costly changes to existing infrastructure.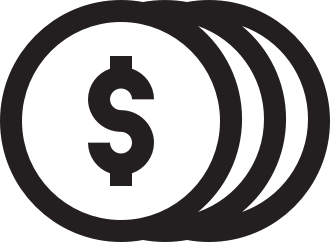 docuflow's automation features streamline manual time-consuming SAP processes and tasks, freeing-up SAP users and business end-users to be more efficient and focus on higher-value that drive your business activities.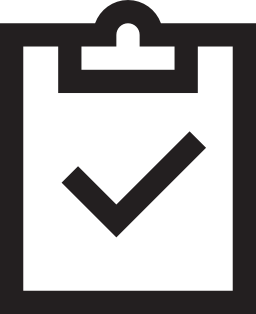 docuflow automates the movement of information across SAP and multiple content services platforms including Microsoft 365, Sharepoint, BOX, IBM FileNet, and OpenText Documentum. Implementing within weeks versus months, means your teams are up and running, adding value faster than traditional legacy solutions.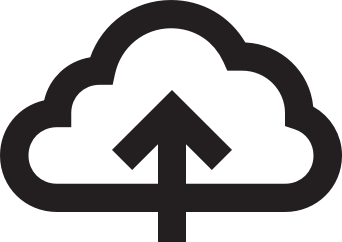 Add content to either Content Services or SAP
docuflow ensures all content lives in Content Services
docuflow ensures metadata synchronization
docuflow automates processes and tasks
docuflow was founded 10 years ago by a team of seasoned SAP developers. Tired of building the same customizations over and over, the team used their diverse SAP skill sets to built what is now docuflow, an intelligent content and process integration engine.  The key design principle was to meet customers' specific needs through low to no code configuration, not customization. In 2018, the docuflow team joined with VersaFile, a trusted partner for a decade, to drive the product's capabilities to new peaks. Together, the docuflow and VersaFile teams continue to extend the product capabilities and ensure every implementation provides value, even if it costs us!
Get in the flow with a no charge
half-day "Automation First" Workshop
We'll help you assess your SAP content, process and automation needs and provide you with a high-level assessment, roadmap and business case that is tailored to your specific needs.
docuflow by VersaFile
1.778.383.1850
Suite 414 – 55 Water St.
Vancouver, BC Canada
© 2022 All rights reserved.