OUTCOMES THAT MAKE A DIFFERENCE
VersaFile / RKO have been implementing custom content, process and automation solutions for enterprise organizations for over 15 years. Our extensive experience with legacy ECM and RM solutions, as well as today's intelligent cloud content services has allowed us to see what clients need repeatedly, enabling us to offer pre-packaged solutions that will get you up and running more quickly and affordably than a typical custom implementation.
"Our promise, deliver projects for clients that can make a difference, even if it costs us."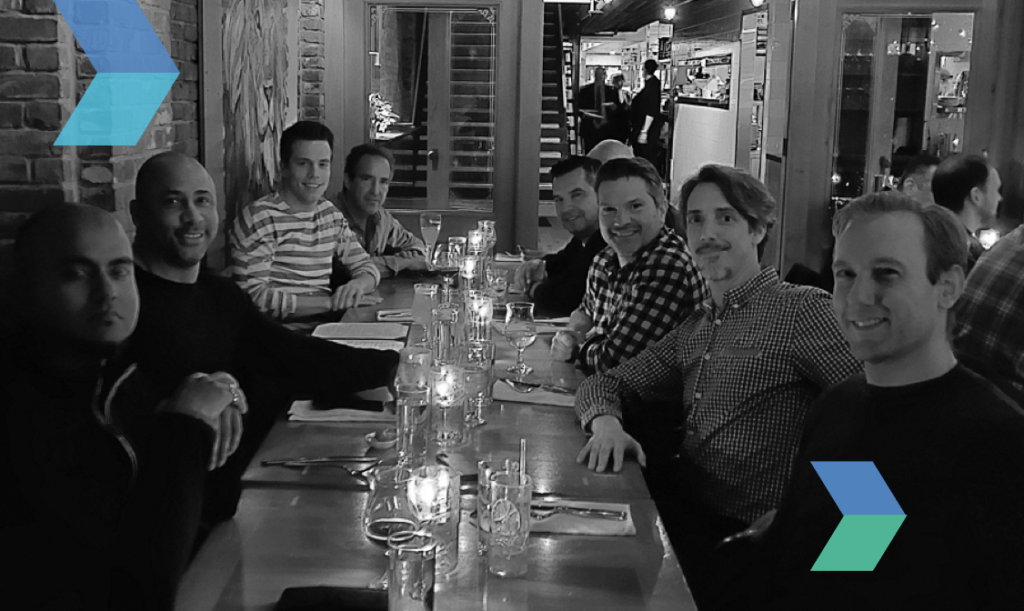 In our world, team is a verb.  The people at VersaFile are a close knit group that naturally extend our team attitude to our clients and partners. Together we can achieve our common goals with the ultimate value coming from the people that care and work together.
Intelligent Automation is lighting up the ECM industry. At heart, our people at VersaFile are inventors and solvers, whether it be a client solution that drives value to automating a process, inventing drives growth and can make a difference for all teams.
Responsible sounds boring but it's why clients are with us for over 13 years! It's a promise to our employees, clients and partners, "even if it costs us". That means we are responsible for everything we do – responsible for making a difference to your business and ours as well!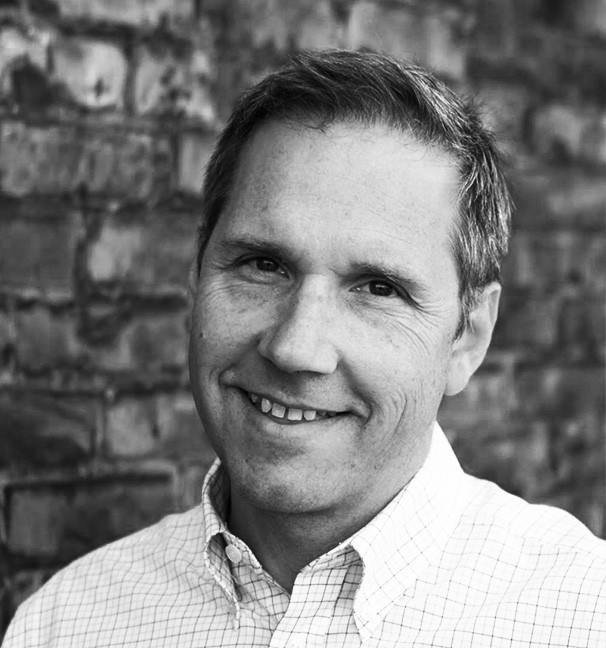 SEAN FITZPATRICK, PRESIDENT & CEO PRODUCT GROUP
Providing leadership for VersaFile and our parent company, RKO Business Solutions, Sean has been delivering content, process and automation programs since 1997. His passion is to generate outcomes and value for clients that can make a difference for both the business and end-users. Outside of the business, Sean and his family love to travel the world and experience different cultures.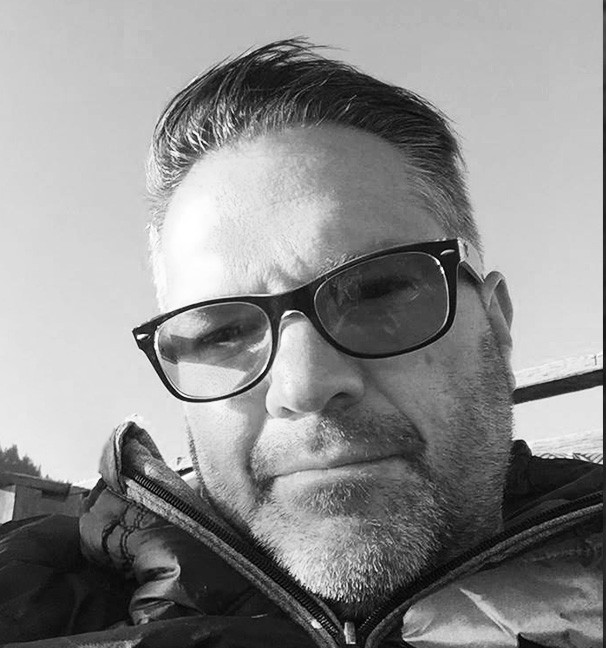 DARREN PELOSO, DIRECTOR OF PRODUCT DEVELOPMENT & CTO
Darren began his career with a small consulting firm. After acquisitions by FileNet and then IBM, he joined Sean at RKO / VersaFile as a Co-Founder. A passion for technology and a career consulting, he leads product development and technical direction of VersaFile. When not at work, you can find Darren in the kitchen or on the soccer pitch.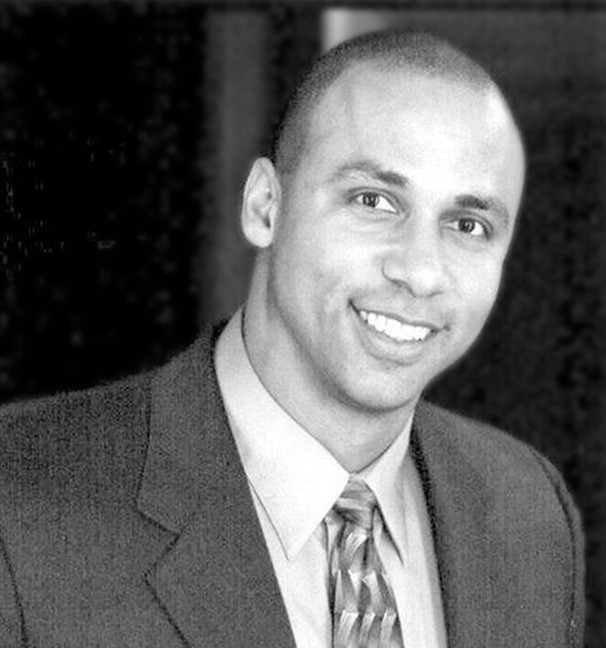 TAYO RUNSEWE, CEO SERVICES GROUP
Tayo has over 30 years of management & consulting experience in the Information Management space with Microsoft, IBM and now VersaFile. With a consulting background, Tayo is spearheading VersaFile's Intelligent Automation strategies and offerings. On weekends, you can find Tayo fishing on his boat near Victoria BC.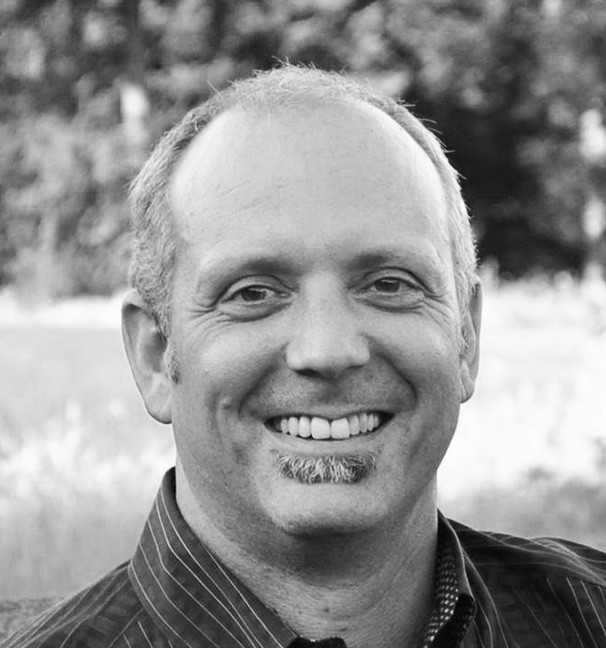 GREG VAN WORMER, DIRECTOR OF PROJECT QUALITY
Greg is a 20 year Engineering Professional working for operators, EPC's, software vendors and consulting organizations. Greg's experience as once a client along with project controls to change management influences the day to day quality initiatives and programs within VersaFile. Greg, based in Seattle, loves people, sailing and time with his family.
"Trust and comfort is why clients say they continue to work with us. We believe that emanates from our core values."
AUDREY NG, HUMAN RESOURCES
A Chartered Professional in HR (CPHR), Audrey brings experience working with small to medium sized companies in the space of Insurance, Manufacturing and High-Tech. She is passionate about melding excellent employee experience with people and business strategy. Based in Vancouver, you can find Audrey trying new restaurants and cafes, as well as playing Ultimate Frisbee. 
WANT TO KNOW IF WE SERVICE YOUR INDUSTRY?
Intelligent Automation – What are Industries up to? Read More.