IBM FILENET MANAGED SERVICES
Enterprise Content Management
Free up your IT teams for what they do best and let us take care of your content services environments.
ECM systems are a complex set of applications and tools that require time and effort to keep running at peak performance. Maintaining your ECM systems and avoiding breakdowns can be equally challenging and require dedicated, specialized resources. Outsourcing your ECM administration and support can increase the performance of your content services systems with reliability, quality and immediate support availability.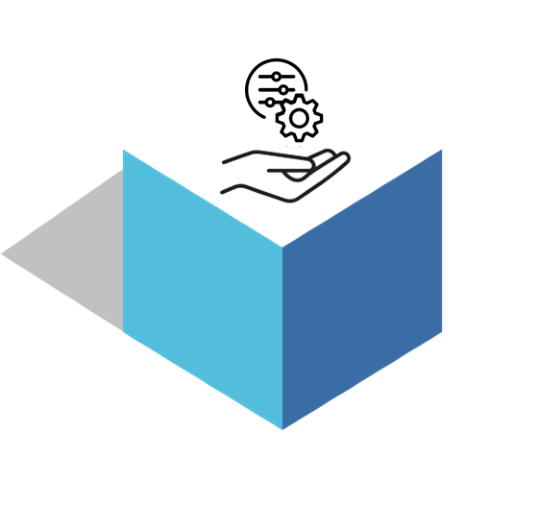 Leverage our team's extensive expertise in implementing and managing customized ECM systems for over 15 years. With a consistent excellent client satisfaction rating, VersaFile is a leading IBM FileNet Managed services company. From planning to migrations to monitoring & support, we'll help you free up resources and get more efficient with:
Software procurement and installation
On-call availability with defined SLAs and technical support for general and specific issues
Proactive application monitoring, system upgrades and patches
Support activities such as DR planning & exercises, and security vulnerability scanning & resolution
Planning and implementing ECM system migration to cloud
Our team of in-house experts manage ECM systems that serve thousands of users every day. Our support models ensure quicker resolutions and shorter support cycles to address all your content services platforms and software needs through:
Multi-platform Expertise: Our team of specialists have extensive experience with multiple ECM solutions, including IBM FileNet, Microsoft 365, Kofax, ABBYY and Datacap.
Defined Processes: We build off established processes for on-boarding, documentation of systems, issue tracking, escalation, and closure so you don't have to worry about them.
Collaborative Teams: Our team acts as an extension to your teams, integrating your existing processes with our IBM FileNet Managed Services processes.
Feedback Cycles & Status Reporting: Weekly, monthly and semi-annual or annual reviews with recommendations.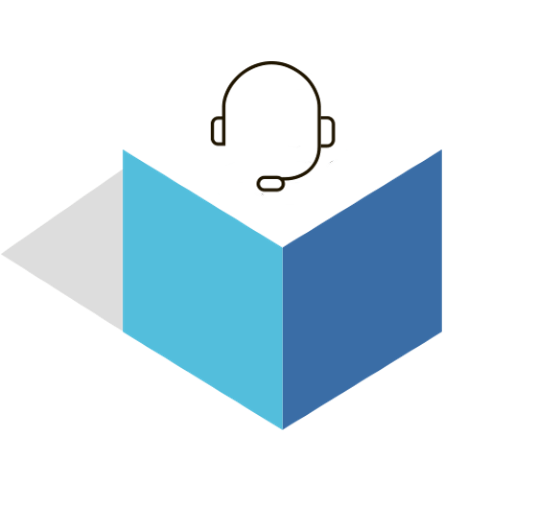 Got legacy ECM systems? Want to focus on more strategic initiatives? Let us take a load off. Reach out for a no-charge Managed Services proposal.