APPLICATION MANAGED SERVICES
Digital Transformation is a strategic initiative, supported by key Content and Process Orchestration systems. When your Content and Process Subject Matter Experts are distracted by maintaining these systems how do they help drive and support these initiatives to move forward to meet the business objectives, the truth is they usually don't or don't keep up with maintaining these critical systems, they become unstable, and often fall behind releases, and even worse, become unsupported, or lack critical security updates.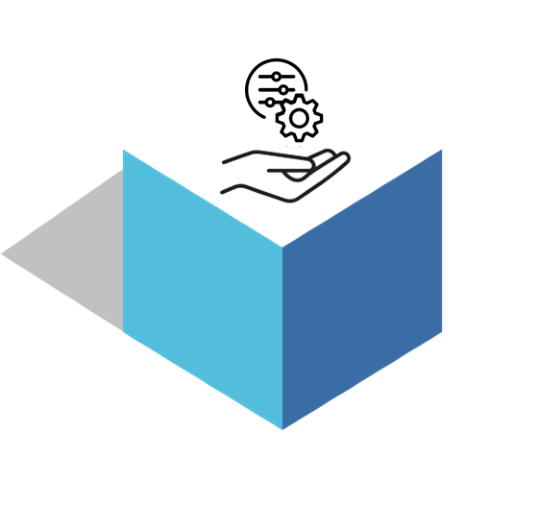 Managed Services can address the resource gap by freeing your resources to focus on the business and letting our application experts manage and maintain your critical systems.
Key outcomes of using Application Managed Services:
Free your resources to focus on business and strategic initiatives
Reduce costs and improve efficiency
Access to application experts
Modernize your systems through Cloud hosted or hybrid cloud
Increase Agility and mitigate risk
Our Managed Services include the following for Content and Business Process Solutions;
Software procurement and installation
On-call availability with defined SLAs and technical support for general and specific issues
Proactive application monitoring, system upgrades, and patches
Support activities such as DR planning & exercises, and security vulnerability scanning & resolution
Planning and implementing system migration to the cloud
Cloud Infrastructure, Hosting, and Containerization – through our Cloud Managed Services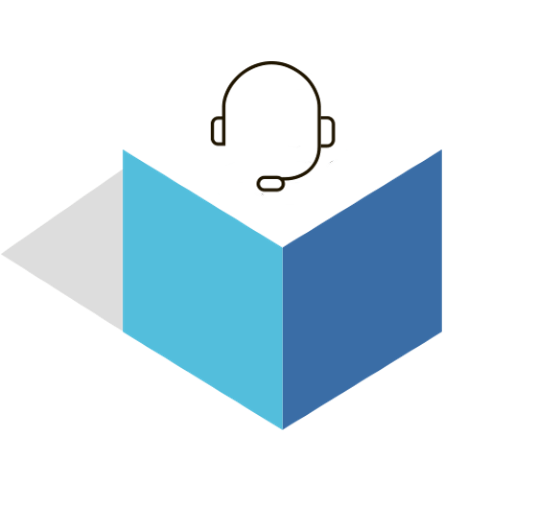 Got legacy ECM systems? Want to focus on more strategic initiatives? Let us take a load off. Reach out for a no-charge Managed Services proposal.