Take the risk and the sticker-shock out of your content migration, no matter how complex it might be.
SAP content migrations and re-linking are time consuming and tedious, but they're sometimes a necessary hurdle that must be overcome. A poorly executed migration can leave you dealing with data loss, security breaches and expensive over-runs. Whatever the complexity of your migration, docuflow makes it possible for your business to downsize expensive data centers and migrate your SAP content to the cloud, no matter what platform(s) you have in place… and at a fraction of the cost, with less risk.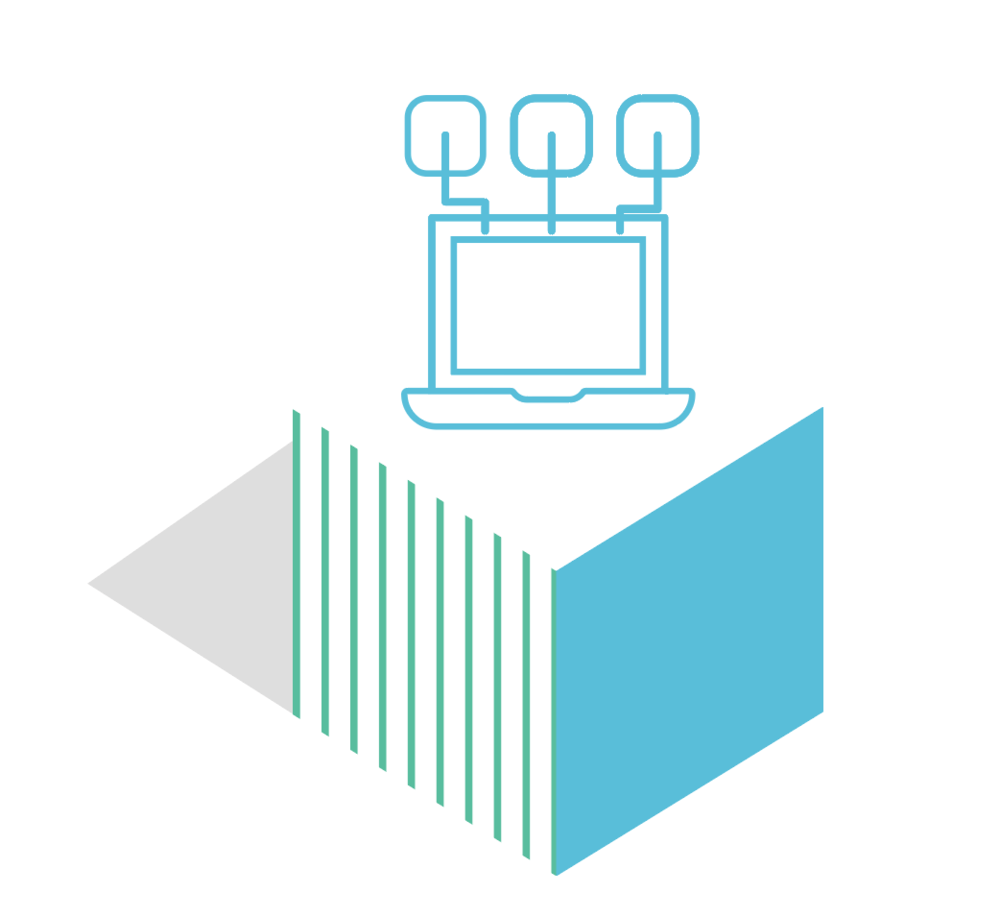 SAP CONTENT MIGRATION TOOL
In an ideal world, SAP content and metadata migrations happen seamlessly—without incident or errors and tedious relinking processes. docuflow takes care of it all. Using our SAP Certified tools, you'll get your content from A to B quickly and easily, making your content fully accessible & searchable by the business without interruption to your end users.
Enrich metadata and classify content as it passes through the SAP migration pipeline for better findability.
Re-link SAP records automatically to the new locations in your content management platform, minimizing change for your end-users.
Take advantage of bidirectional linking and simple real-time access through your SAP user interface when needed, securely, anytime, anywhere.
WHAT DOES CONTENT MIGRATION DO FOR YOUR BUSINESS?
Simplifies migration of SAP content and re-linking initiatives. You can reduce the expense of migrating your SAP content by using our more efficient and easier-to-use tools, rather than custom-built tools or third party migration tools.
Reduces implementation and consulting costs through the docuflow Migration Tool for configuration, automation and reporting.
Speeds up your migration with pre-defined SAP Certified migration patterns, templates and tools.
Minimizes business and user impact so teams can stay productive without interruption.
Frees-up resources from tedious and error-prone migration processes so you can achieve your project goals faster.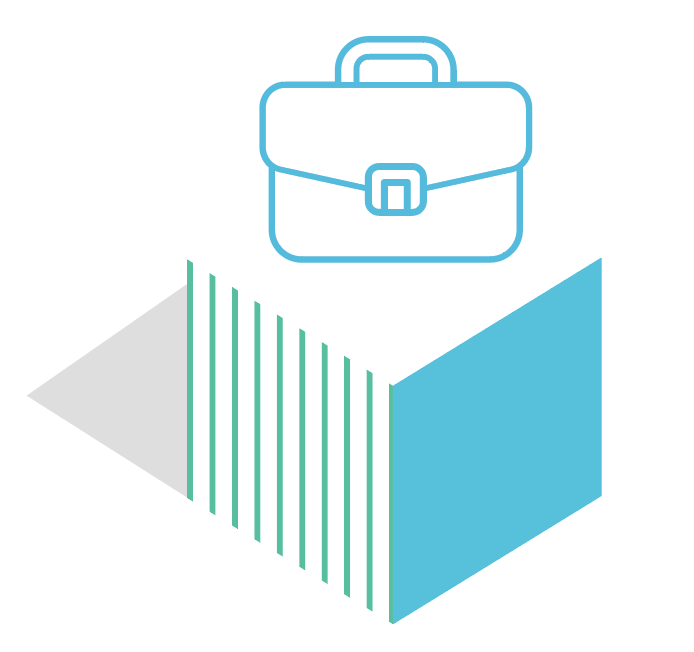 Our approach starts with our proven methodology and migration tools. Our migration methodology is designed to make your migration painless and efficient with no downtime for users. It includes:
Detailed content and metadata requirements for the larger business need your migration is serving.
Current-state assessment of content volume, metadata quality and transformation needs.
Detailed migration design and implementation plan.
Migration system set-up, configuration, testing and pre-migration data normalization.
Migration dry-runs for test, QA and refinement.
Migration production and delta runs.
Migration reports for audit, QA and sign-off.
Take advantage of these off-the-shelf SAP migration tools to make things even easier:
Metadata mapping.
Source and target mapping.
Batch scheduling.
Re-linking.
Exception handling and reporting.
WHAT DOES YOUR BUSINESS NEED TO IMPLEMENT?
Content migrations are most successful with input and support from your internal teams and partners. The following will facilitate a seamless migration of SAP content to your content services platform(s):
Experienced SAP technical teams.
Proven SAP content migration approach and methodology.
SAP content services partner with a track-record of migration success.
SAP migration tools to map, move and re-link content, metadata and SAP records to the new location.
Job monitoring, audit and reporting tools to ensure a quality migration.
SAP Certified integration system.
A.I. technology for metadata enrichment and transformations (optional).
Our no-cost Automation First Workshop helps you uncover the value docuflow content migration can drive for your business.