Audit Management can be painful, arduous and error-prone, but they don't need to be...
All businesses are subject to audit & compliance management. Assembling and preparing supporting information for internal and external audits can be a long and arduous process. When it comes to submitting supporting documents, it's important that they're submitted complete and on time to avoid rework and subsequent follow-up requests. docuflow is SAP Certified and automates your audit & compliance processes so you can save costs by reducing the time to preparing for audits and rest easy knowing that your documentation is complete, no matter what content platform it may reside in.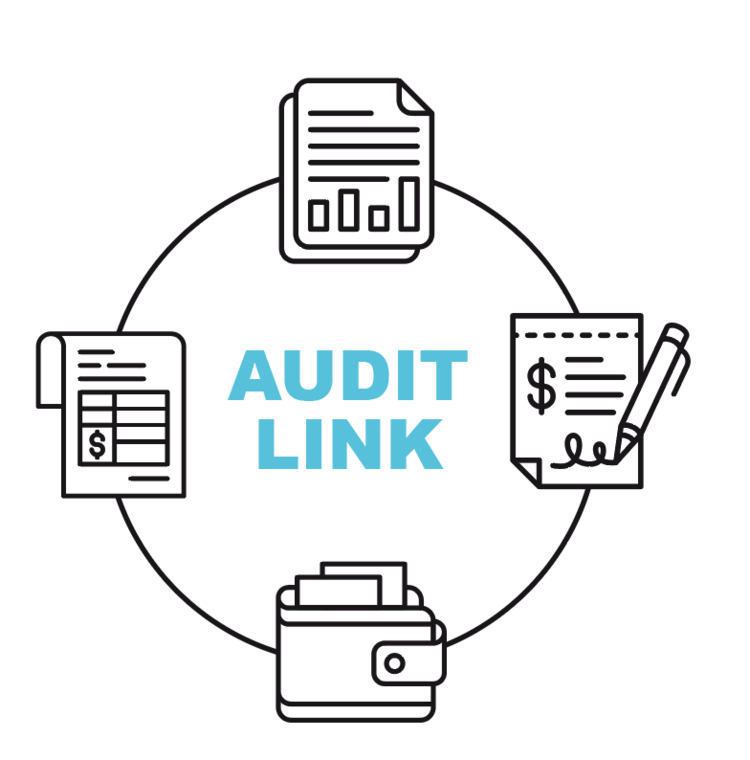 docuflow AuditLink is a fully integrated SAP Certified solution. Intelligently automate audit & compliance tasks, saving you countless hours of gathering and bundling invoices, statements, notices, contracts, receipts to name a few! It enables you to:
Automatically tag documents at ingestion for relevant transactional data.

Automatically collect and bundle audit documents & reports for invoices, statements, notices, contracts, receipts, etc.

Package audit documents and make them securely & digitally available without hunting and pecking.

Share content securely inside and outside your organization.
WHAT DOES AUDIT LINK DO FOR YOUR BUSINESS?
Eliminates the need for error-prone manual data collection, freeing up your teams to get back to business.
Further enhance productivity with fast & easy document retrieval and intelligent SAP reports with links to related documents.
Delivers audit documents digitally, securely and efficiently allowing auditors immediate access to your files when they need them.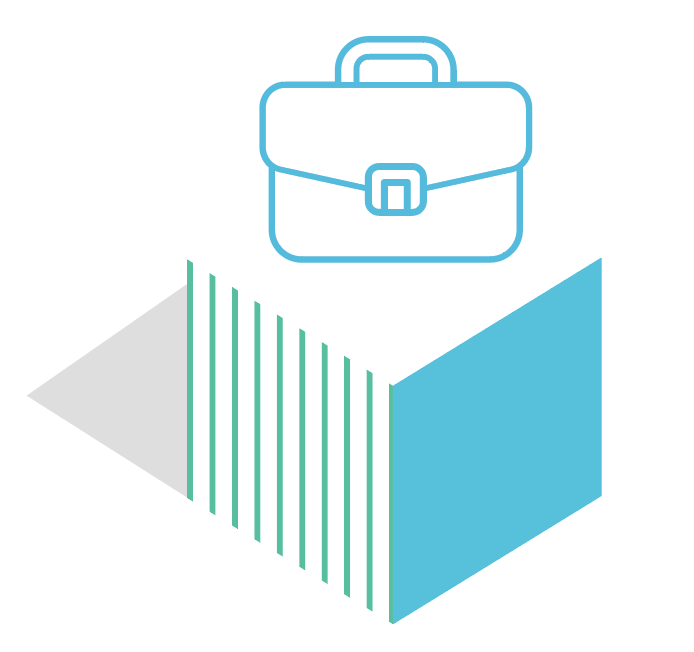 Our no-cost Automation First Workshop helps you uncover the value docuflow AuditLink can drive for your business.