ACCOUNTS PAYABLE AUTOMATION
Intelligent Accounts Payable Automation for SAP. What will you do with all that time?!
Accounts Payable teams are processing high volumes of invoices every day with SAP and even with some level of digitization, they're still manually entering data and dealing with errors. According to APQC Research, labor costs tend to chew up 62% of your Accounts Payable budget. Wouldn't it be nice to put all those hours towards growing your business?  docuflow for SAP enables you to eliminate bottlenecks and reduce manual tasks with a digital accounts payable solution from intelligent invoice capture to SAP payments and archiving.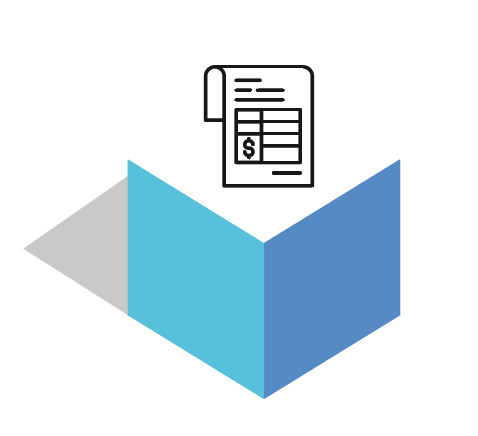 docuflow is a fully integrated, intelligent SAP Certified accounts payable system that digitizes and automates invoice processing from the moment it arrives through to the end of its life cycle, enabling:
Automatic ingestion and interpretation of vendor, order and payment details.
Orchestration of the digital workflow including executing rules, obtaining approvals and making choices where applicable with zero clicks.
Automatic capture and archive of SAP output such as payment vouchers and vendor notifications.
Rapid deployment built to leverage your existing technologies, platforms and licenses for a seamless no-touch/low-touch SAP invoice processing solution.

ACCOUNTS PAYABLE AUTOMATION
Streamline Payment and Reconciliation process = lower cost to process an invoice, more early pay discounts
Improved cash flow forecasting & visibility = mitigate financial risk, maximize cash utilization
Increased control and reporting = less buying errors, payment errors, overpayments, duplicate payments
Leverages existing content services for faster implementation and lower cost = faster time to value
Easy to generate SAP process triggers and task automation = lower cost to process an invoice, systematic controls
Document enabled reporting = lower cost for investigations and audit
WHAT DOES INTELLIGENT INVOICE AUTOMATION DO FOR YOUR BUSINESS?
Reduces the expense of SAP invoicing by using more efficient and easier to implement cloud technologies.
Gets you to value quickly and seamlessly by leveraging existing content services platforms and licenses.
Puts business content in your users' hands where and when they need it.
Increases efficiencies and liberates resources to focus on value-driving tasks such as exception handling and optimization.
Maximizes savings and revenue with increased visibility and timeliness to realize early-pay discounts.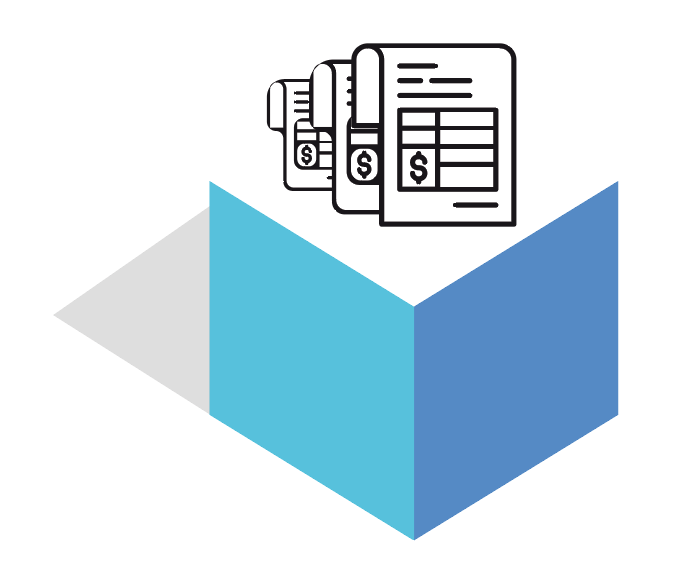 Book a demo to uncover the value docuflow intelligent invoice automation for SAP can drive for your business.