CONTENT FEDERATION SERVICES
Cut the content chaos! Manage and access your SAP content and data across various repositories.
Organizations often have information stored in multiple repositories, file shares, and business applications. No matter where your teams create and store business information, content federation services allows for real-time access to this information securely anywhere, anytime.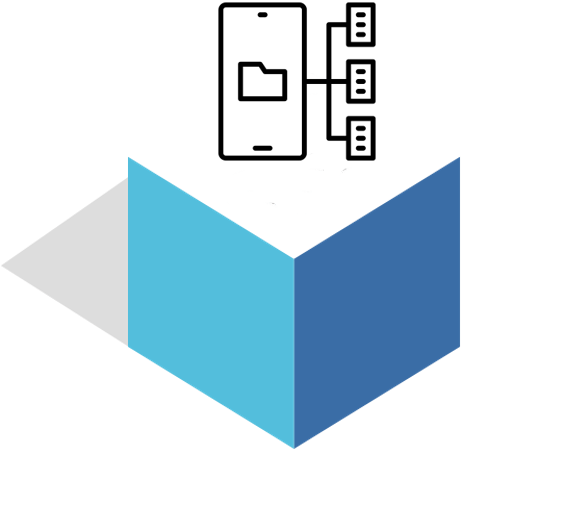 docuflow is an intelligent SAP Certified solution that networks your SAP system with any of your organizations' content repositories such as Box, IBM FileNet, Microsoft365, or SharePoint, allowing easy accessibility and share-ability of your business documents inside and outside of SAP.  docuflow is a modern approach to SAP document management and content federation enabling:
Central access to organization-wide SAP and non-SAP content and data in the users' preferred application(s).
Bidirectional linking and simple real-time access through your SAP screens.
SAP data archiving on your choice of content services platform(s) to optimize your system performance.
Intelligent automation to interpret and extract metadata from SAP and synchronize with your content services platform(s).
Secure sharing with rights to access and manage information across systems as required between SAP and non-SAP users.

WHAT DOES SAP CONTENT FEDERATION DO FOR YOUR BUSINESS?
Gets you to value quickly by leveraging existing content services platforms and licenses.
Improves productivity with enriched bi-directional SAP metadata transfer across all content services platform(s).
Puts business content in your users' hands where and when they need it.
Minimizes business and user impact so teams can stay productive without interruption.
Faster, risk-free audit and compliance management with centralized control over federated content.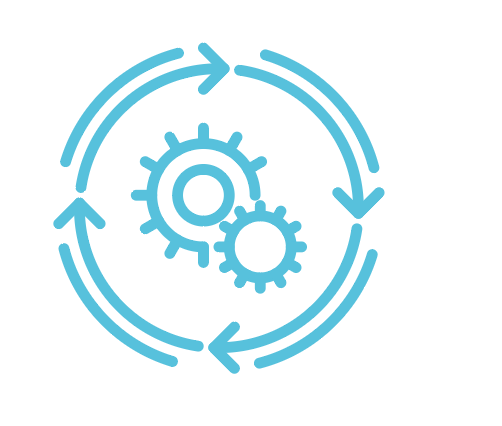 Our no-cost Automation First Workshop helps you uncover the value docuflow SAP Content Federation services can drive for your business.