AUTOMATION FIRST WORKSHOP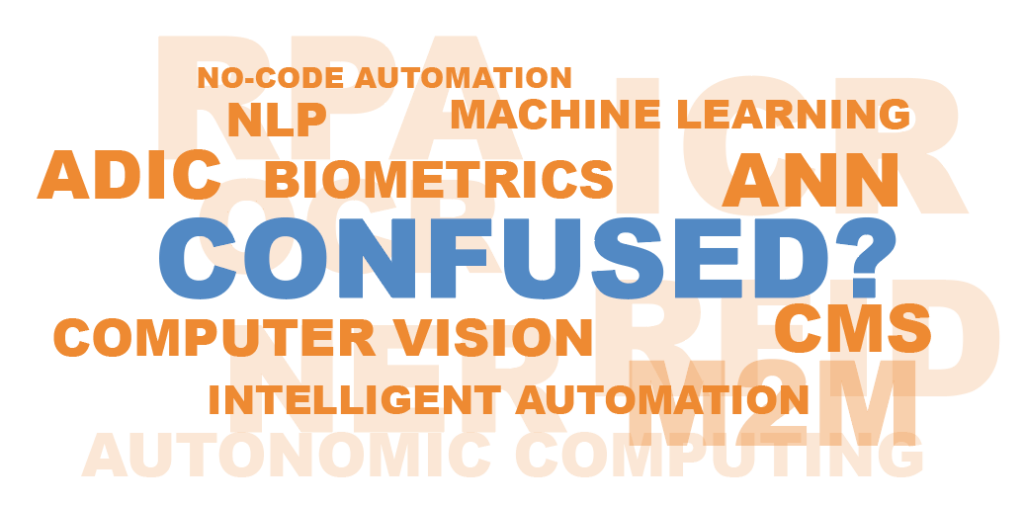 Cut through the jargon and acronyms and get down to creating real business value from your content with easy, seamless archiving, linking and task & process automation. Our no-cost Automation First Workshop is designed to help you identify actionable business use cases where you can drive the most value quickly. We take a two step approach…
30 – 90 MINUTES WITH YOUR KEY EXECUTIVES & PROJECT STAKEHOLDERS.
In this 30 – 90 minute session, we give your executive stakeholders an overview of our Intelligent Automation framework and the value it'll drive for your business. We'll take a look at where there's the quickest, biggest upside to automating your workforce and pinpoint two to three business areas where we can create outcomes that make a real difference to the way your teams work, freeing them up to drive value instead of spending time on tedious, manual, error-prone tasks. The inputs and outputs of Executive Briefing form the foundation for the half-day Automation First workshop.
AUTOMATION FIRST WORKSHOP
HALF-DAY WORKSHOP WITH PROJECT STAKEHOLDERS.
Our half-day workshop allows project teams to dig deeper into the two to three business areas identified in the Executive Briefing by gaining a deeper understanding of current workflows & specific challenges, as well as business-specific considerations that need to be taken into account. The teams will assess the feasibility and complexity of the business objectives and start to plan some high-level solutions. Following the workshop, we'll provide you with a high-level recommendation and a proposal to set you on your Intelligent Automation journey and so you can deliver outcomes that make a difference for your business.