SAP Content & Process Automation
docuflow untangles your teams from cumbersome manual tasks & processes with automated, efficient workflows between SAP & your content management platforms like IBM FileNet, Microsoft 365 & Box. Whether you're planning your content migration to support SAP S/4HANA® or you're looking to gain efficiencies on-premise or on the cloud, SAP Certified docuflow archives, links and automates tasks & processes without the fuss of a costly implementation. That means less hands, less cost and more flow!

Supporting SAP ECC, S/4HANA®, and SAP Sales Cloud, docuflow reduces costs and increases your teams' efficiency with seamless SAP archiving, linking and process automation across one or many content services platforms. Using cloud technologies, docuflow enables your teams to shift their focus from manual time-consuming tasks to what's most important: your business. 

EBSCO Industries Achieves Business Digitalization with Intelligent SAP Integration
Content Migration
End-to-End SAP Integration
Accounts Payable Automation
EBSCO Industries wanted to increase their pace towards business digitalization, improve productivity, and reduce security risks. This meant getting rid of legacy applications and ensuring their SAP business-critical attachments were securely stored in a sustainable cloud content storage system, tightly integrated across systems, and always available.
DESIGNED FOR SAP & THE CLOUD
The cloud is becoming the foundation of every organization's ecosystem, which means rethinking how data is stored, archived, linked and accessed across your organization. docuflow is designed to facilitate and enhance your SAP ArchiveLink functionality with built-in migration & re-linking tools to get you to the cloud quickly… and with no impact to your SAP users.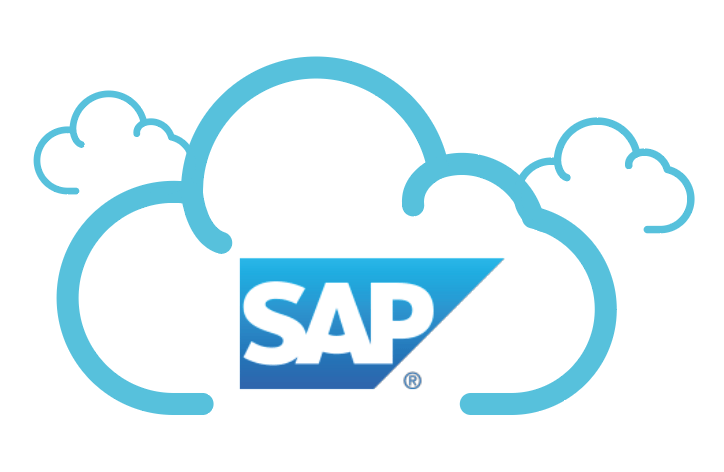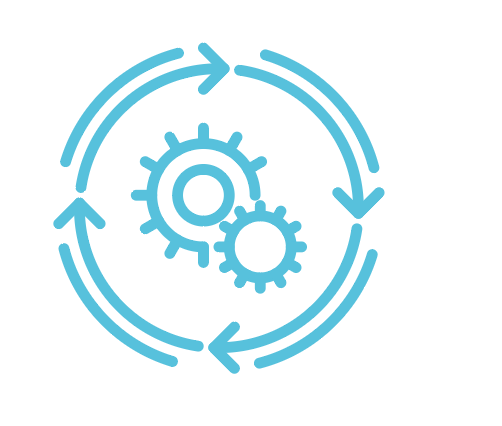 TRANSFORMS YOUR TASK & PROCESS WORKFLOWS
Let's face it. Every organization wants to do more for less. SAP Certified docuflow enables you to deliver exactly that! From automation of manual, time-consuming tasks to triggering workflow processes, docuflow's intelligent "do-anything" automation capabilities drive efficiency and streamline your business inside and outside SAP, freeing up resources to drive more business value.
UNCONSTRAINED BY CONTENT SERVICES PLATFORM
Just like you have multiple clouds, there can be multiple content services platforms across your organization. The right platform for SAP integration depends on the use-case and your desired outcomes. Whether you are migrating to S/4HANA or looking to solve a business problem, docuflow's powerful API supports multiple platforms so you can pick the best solution for your business regardless of the content services platform(s) you have in place.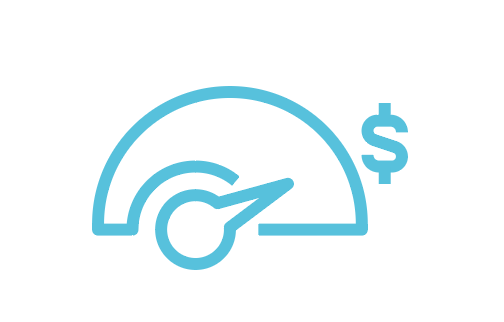 DELIVERS VALUE QUICKLY MINUS THE PAIN & COST
Designed for the cloud & speed to implementation, docuflow leverages your existing infrastructure and licenses to save you time and money – immediately and over the long term. Whether it's Box, Microsoft 365 or any other content platform, we've got you!
Whether you're looking to gain efficiencies within a specific business area or process or you're planning your content migration to support SAP S/4HANA®, docuflow built-in capabilities enable you to transform your workflows and get to value quickly without the need for costly development and implementations.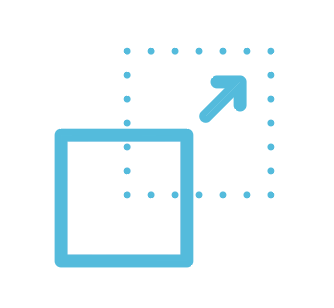 Our no-cost Automation First Workshop helps you uncover the value SAP content & process automation can drive for your business.