LESS COST, MORE CONNECTIVITY, MORE PRODUCTIVITY
Leverage PeopleSoft's capabilities with Intellĕgo, a proven, supported content connector application that provides the flexibility to search and retrieve related content from any application page or query. Through integrating disparate content and data with PeopleSoft, the Intellĕgo suite of products dynamically builds queries from information contained on the active PeopleSoft page or menu putting everything you need at your fingertips.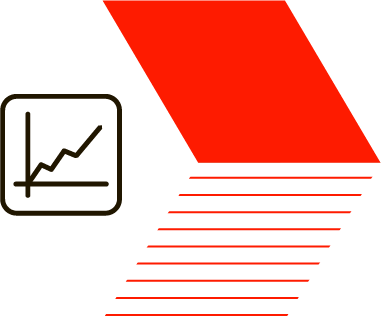 Intellĕgo leverages PeopleSoft's capabilities to automate and create efficiencies where users are working on tasks that require supporting documents, freeing up resources from searching for content, data entry and manual task execution.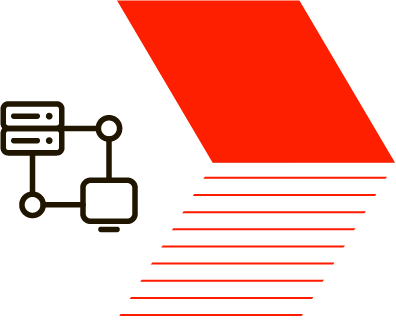 Intellĕgo can help your organization realize efficiencies through integration with PeopleSoft and a content services platform such as IBM FileNet, Box and Microsoft 365. Intellĕgo's integration product is designed to put business content at users' fingertips whether they are in PeopleSoft or in a content services application. Our connectors are simple and easily implemented and can be extended to include workflow and task automation.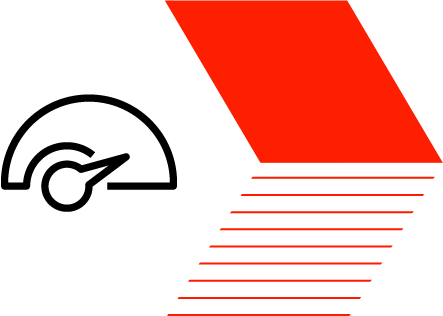 Connecting content to PeopleSoft transactions and records are one thing, streamlining and automating workflows and tasks is another that increases your productivity to another level. With Intellĕgo, automation can begin at the point of information capture and extend to automated tasks within PeopleSoft to workflow orchestration and queue management. The result is reduced time per transaction, whether it's for Finance or HR, it will make your C-Suite happy!
Foundation for deploying content-centric workflow solutions to solve a multitude of business problems such as, invoice processing, HR on-boarding and terminations, claims processing, collections and many others.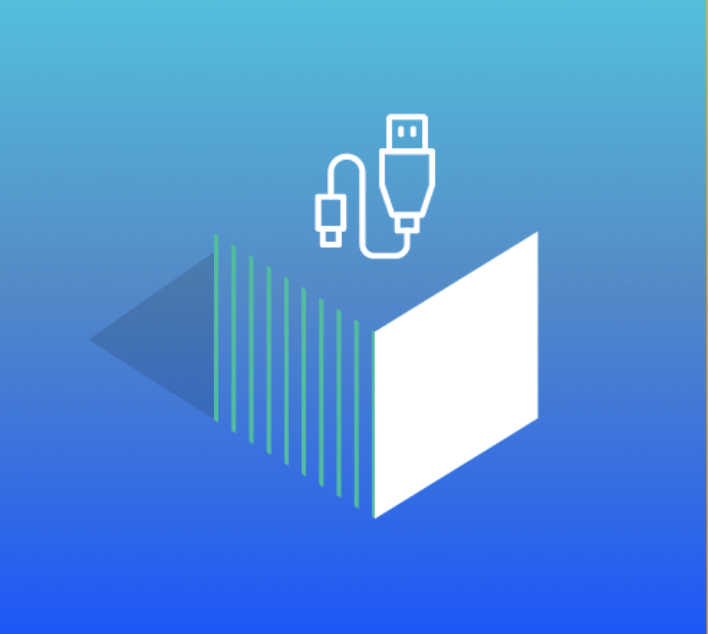 Intellĕgo Connect provides a dynamic connection between line of business applications & content services allowing seamless integration between the transaction record & supporting documents.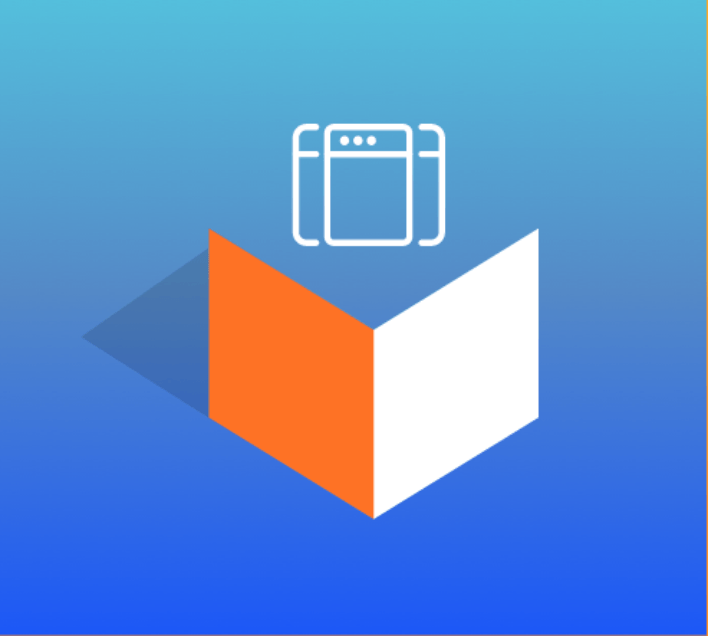 Intellĕgo Invoices bridges the gap between advanced data capture technologies & transaction processing by archiving content, creating the official records & linking relationships between records & the source.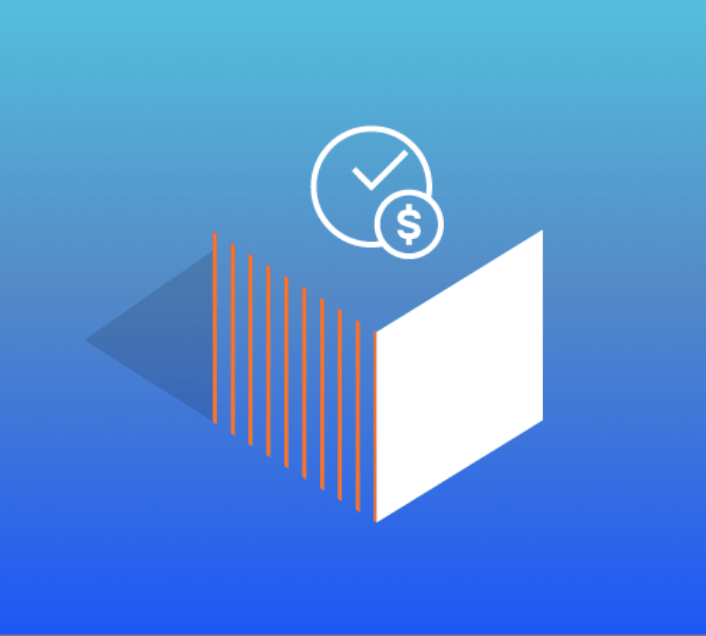 Building on Connect and Invoices, Intellĕgo Financials is a comprehensive digital Accounts Payable automation solution for enterprise approval and exception processing for PeopleSoft invoices.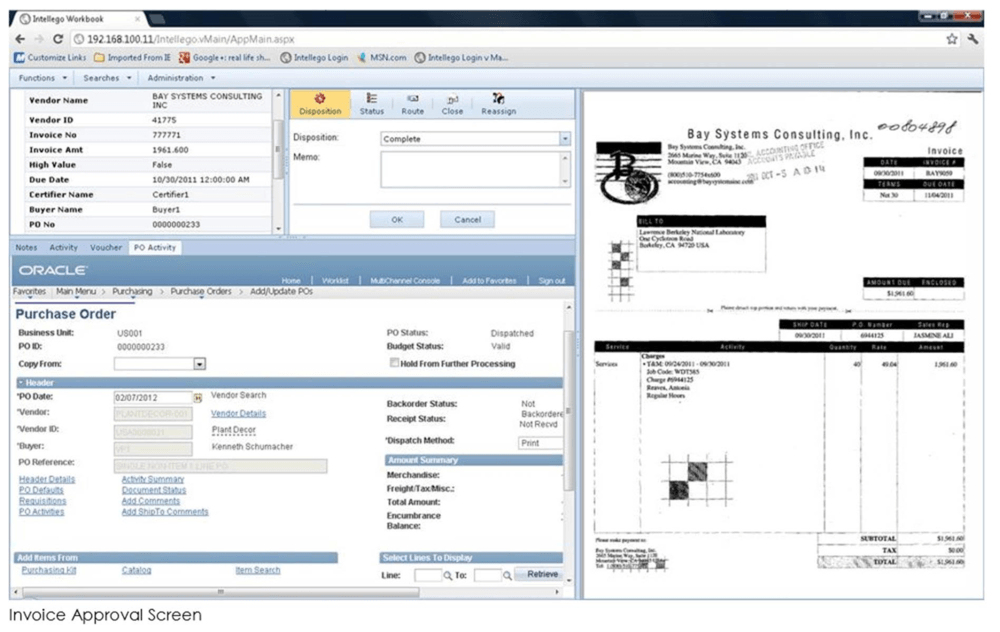 Using some or all of the Intellĕgo Suite,
your organization can:
• Automate invoice capturing and processing 
• Reduce operational costs through gained efficiencies 
• Automate voucher creation and invoice routing 
• Eliminate misplaced and/or lost documents 
• Retain audit history and records of transactions 
• Achieve financial control by recording and tracking financial transactions 
• Ensure regulatory compliance and corporate governance
Reach out for a no-charge half day Intelligent Automation Workshop to help assess your needs.