Intelligent Accounts Payable Automation with Box and SAP

Finance teams are processing high volumes of invoices every day with SAP
and even with some level of digitization, they are still bogged down with manual
invoice capture, data entry errors and intervention to resolve invoicing,
receiving and other errors.
docuflow by VersaFile is an SAP Certified product that provides a complete
intelligent end to end digital invoice processing experience with document
management through Box.
This webinar focuses on how you can reduce your cost/invoice and save your
finance team money with A/P automation in SAP and content management from Box.
Agenda:
Key Challenges and Implications for A/P with SAP
docuflow SAP to Box integration
docuflow solution Demo
Case Studies
Our Speakers: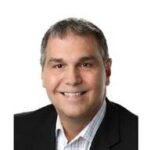 Greg Kaut
Director Sales and Business Development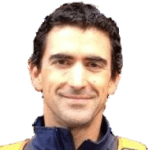 Greg Soltys
docuflow Product Manager
Get in touch with our consultants and learn how your teams can work from home without disruption. Contact Us!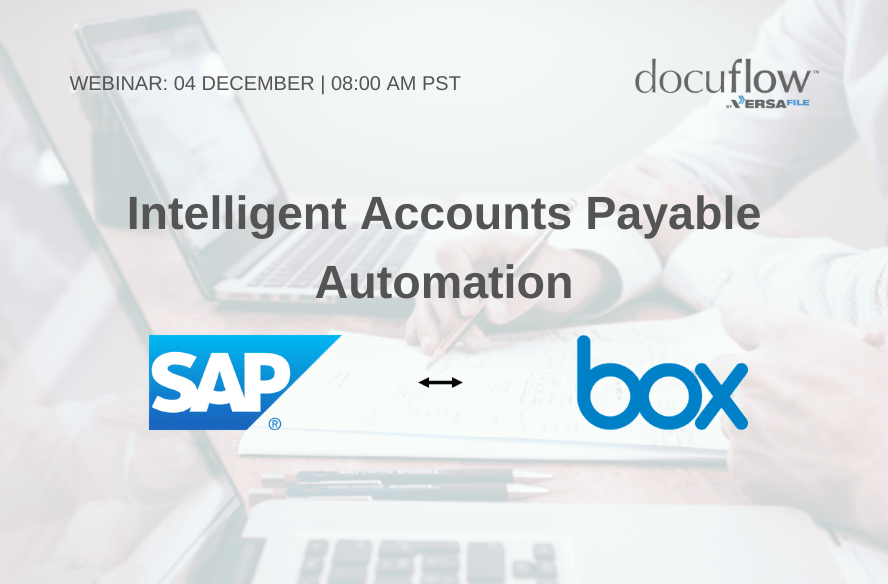 Sign up for future events and let us know which Intelligent Automation topics are of most interest to you.