How to Better Manage Your Records with SAP + Collabspace
Using SAP? SAP SuccessFactors, or SAP HCM?  
Join us virtually on Thursday September 16th at 10AM (PDT) to learn about the positive outcomes gained by using Collabspace as your system for legal and regulatory compliant document and records management, content protection, discovery and compliance.   
Whether you need to better meet compliance regulations, automate processes, save IT costs, or want to increase overall productivity, we'll show you how to automate processes and mitigate risk at the same time. This joint webinar, presented and hosted by Tom Ng of Collabware & both Sean Fitzpatrick and Greg Soltys of VersaFile, will demonstrate how content can be securely networked amongst systems and people, showing that there is such a thing as efficient and easy document management! 
In this session we demonstrate some common HR scenarios;
Securely archive and protect HR onboarding files into Microsoft 365 (Automatically!) including W-9s, background checks, etc.) 

Create a new vendor contractor and link related documents such as agreements, invoices, etc. 

Find & manage emails and other documents that might arise from a dispute that is being investigated. Searching for all relevant files related to a case, creating legal holds & more.
Come prepared with your questions and challenges! We are happy to help! 
Our Speakers:
Sean Fitzpatrick
Principal and CEO - VersaFile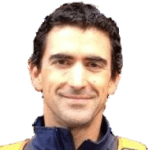 Greg Soltys
docuflow Product Manager - VersaFile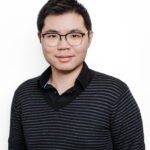 Tom Ng
Regional Sales Director - Collabware
Get in touch with our SAP experts to learn more about automating SAP records management. Contact Us!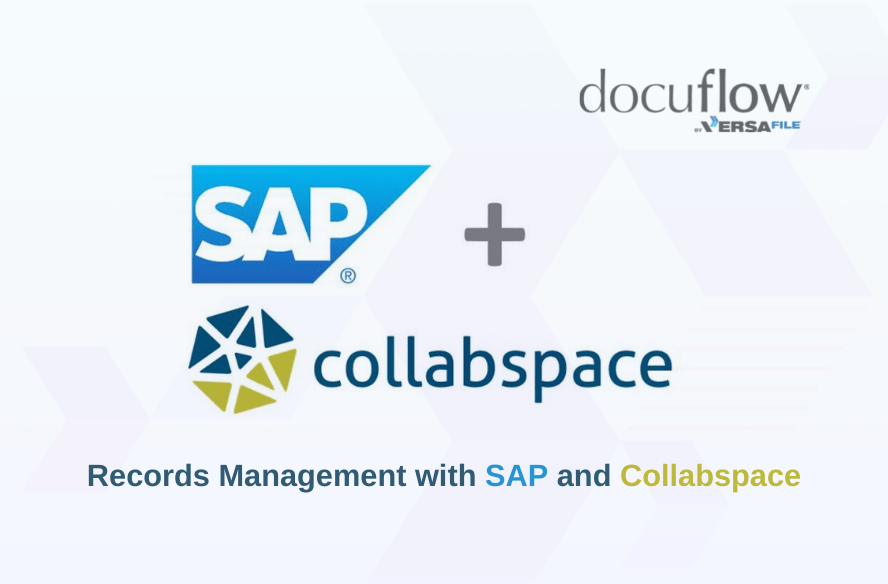 Sign up for future events and let us know which Intelligent Automation topics are of most interest to you.