Legal Matter Management with Altien and IBM
Corporate Legal departments have unique needs for managing emails, documents and other content. Altien Matter Management for FileNet is a purpose-built tool that works the way Legal departments do, with a matter-centric approach, full Outlook and Office integration, and streamlined processes common to legal departments. In 2020, electronic management for distributed and remote workers becomes even more important, and reducing friction and burden for end-users is critical to success.
VersaFile has partnered with Altien to offer a Legal Matter Manager solution specifically designed for corporate legal departments. Altien, using IBM Automation technology, help streamline your legal document management and collaboration processes, keeping your corporate legal department digital from end to end. 
Agenda:
Introduction
Matter and document management in corporate legal departments
The Altien Solution
Live solution demo
Our Speakers: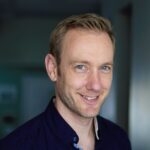 Rob DuMont
Account Manager | VersaFile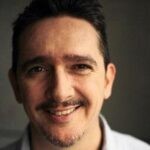 Allen Morgan
Founder & CTO | Altien
Get in touch with our consultants to learn more about the Altien Solution. Contact Us!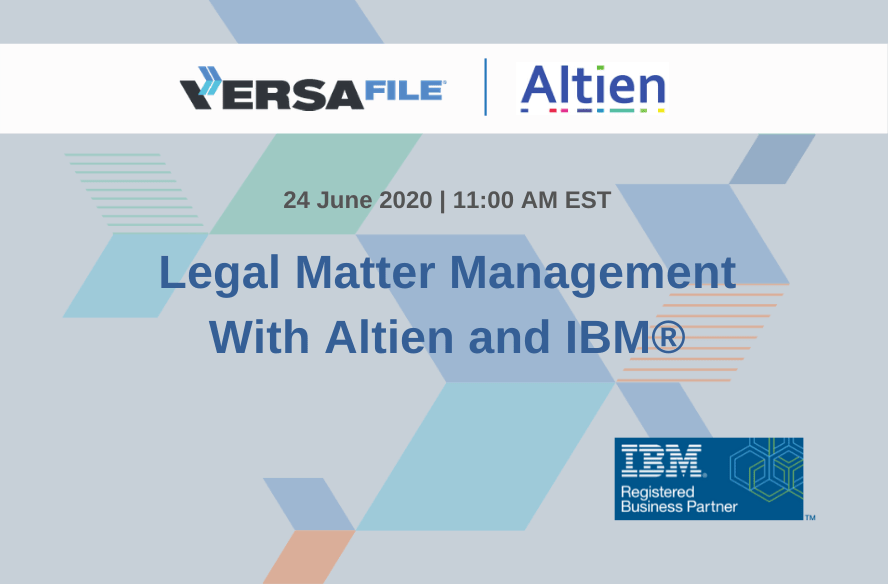 Sign up for future events and let us know which Intelligent Automation topics are of most interest to you.