IBM & VERSAFILE
BETTER TOGETHER!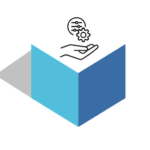 From planning to migrations to monitoring & support, let us manage your IBM applications and systems.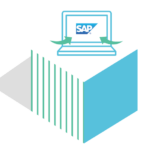 Intelligent SAP Content, Process & Task Automation across your IBM CP4BA Platform.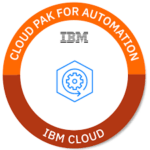 Digitize and automate your core business areas with IBM CP4BA Platform.

BlueShore Financial achieves operational excellence with Intelligent Automation.
Operational Effectiveness
Business Process Reengineering
Content Management
When the pandemic hit, BlueShore Financial's head office employees went remote without skipping a beat, making the transition overnight thanks to its internal operational effectiveness strategy, which included intelligent automation from IBM.
Speak with an IBM Expert or book a no-cost Automation First Workshop.